Plumbago, Issue 3: the Fiction & Poetry Issue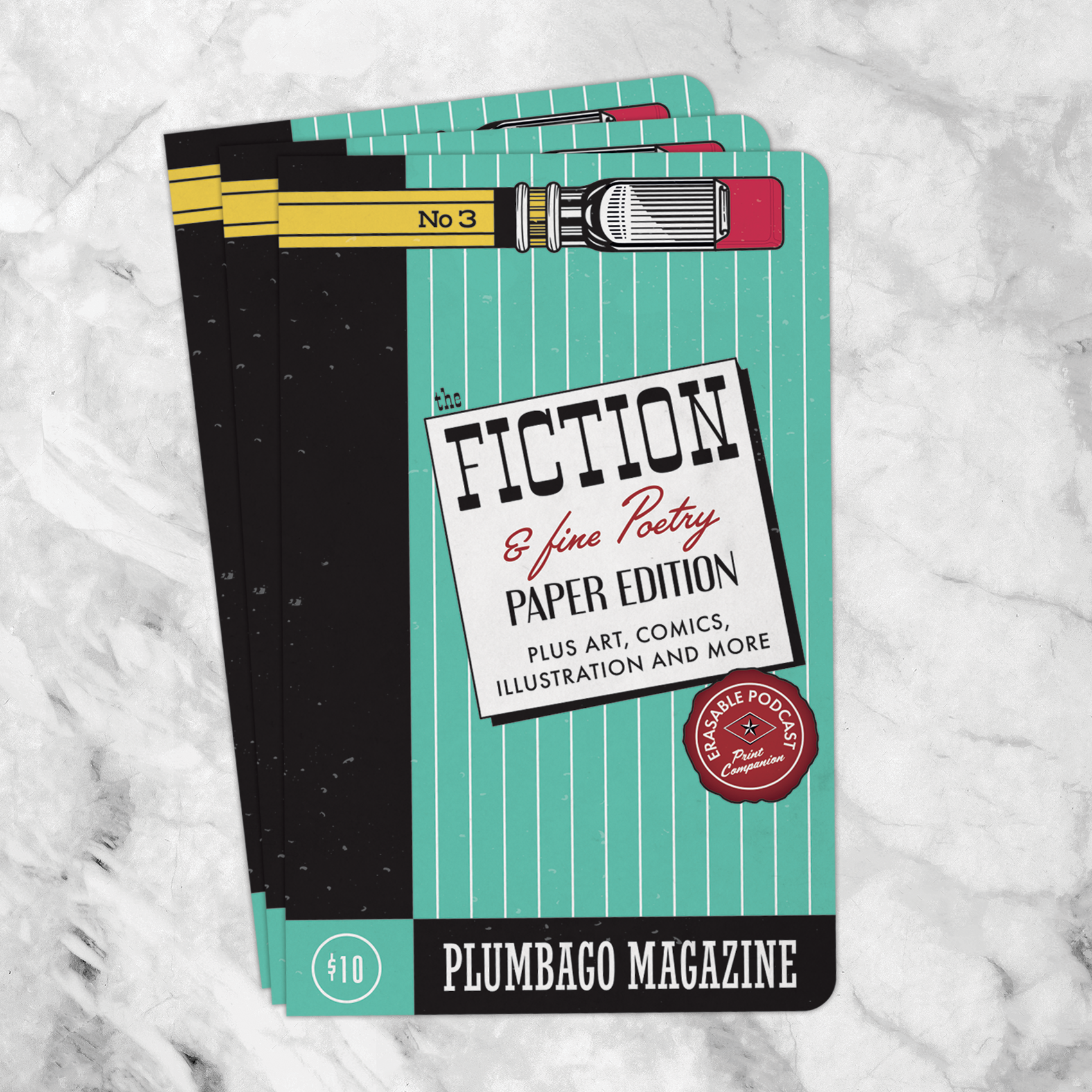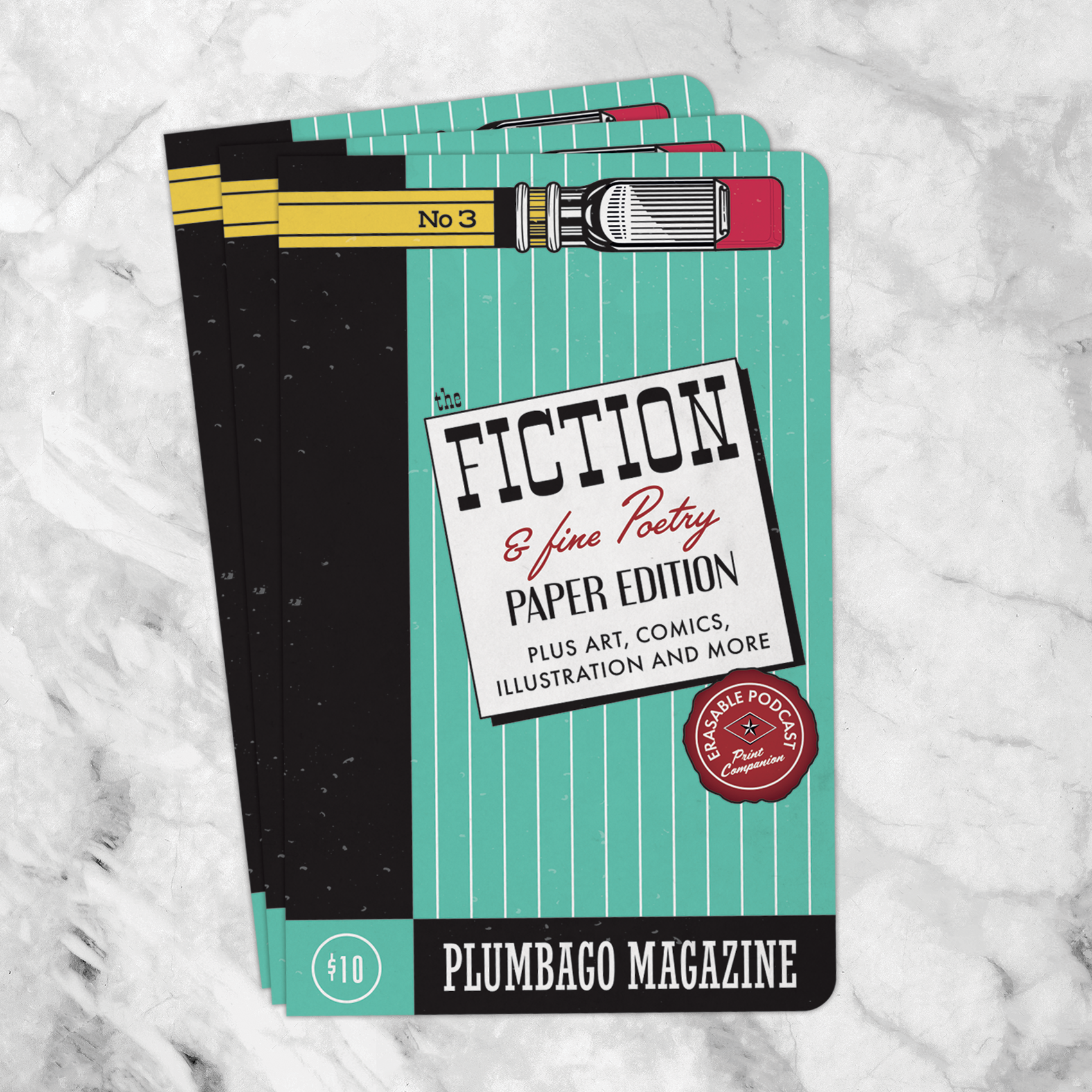 Plumbago, Issue 3: the Fiction & Poetry Issue
Our third release is shipping, and it's better than ever! This issue celebrates fiction and poetry about stationery — and, of course, comics, illustrations, art and more! You'll find nearly a dozen short stories and novel excerpts, lots of poems, haikus and even limericks. Here are just a few of the features in this issue:
Father Kyle Sanders writes a story from the perspective of an Eberhard Faber American Naturals pencil
A collaboration between poet Judy Wilson and fine graphite artist Diane Wright
Harky Jewett presents a type-written science-fiction story about the fate of mankind
A big, bright graffiti-style portrait of some of our favorite pencils
The 5 winners of the six-word story contest, illustrated by Becky Aiken
Original artwork by Ana Reinert of The Well-Appointed Desk
And lots, lots more
Profits will go to benefit victims of Hurricane Maria in Puerto Rico
Revenue from this zine go directly to printing, assembly and mailing costs, and leftover revenue will be donated to [Heart to Heart International], an organization dedicated to providing door-to-door medical aid to victims of Hurricane Maria in Puerto Rico.